Έχω εισιτήριο με αριθμό κουπονιού
Πατήστε το register στην αρχική εικόνα 

Κατόπιν το purchase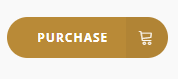 Πατήστε Click here to enter your code


συμπληρώστε το κουπόνι στην φόρμα που εμφανίζεται ακριβώς από κάτω και πατήστε APPLY COUPON



Συμπληρώστε τα στοιχεία σας, κρατήστε ένα αντίγραφο των στοιχείων σύνδεσης, που πρέπει να τα θυμάστε.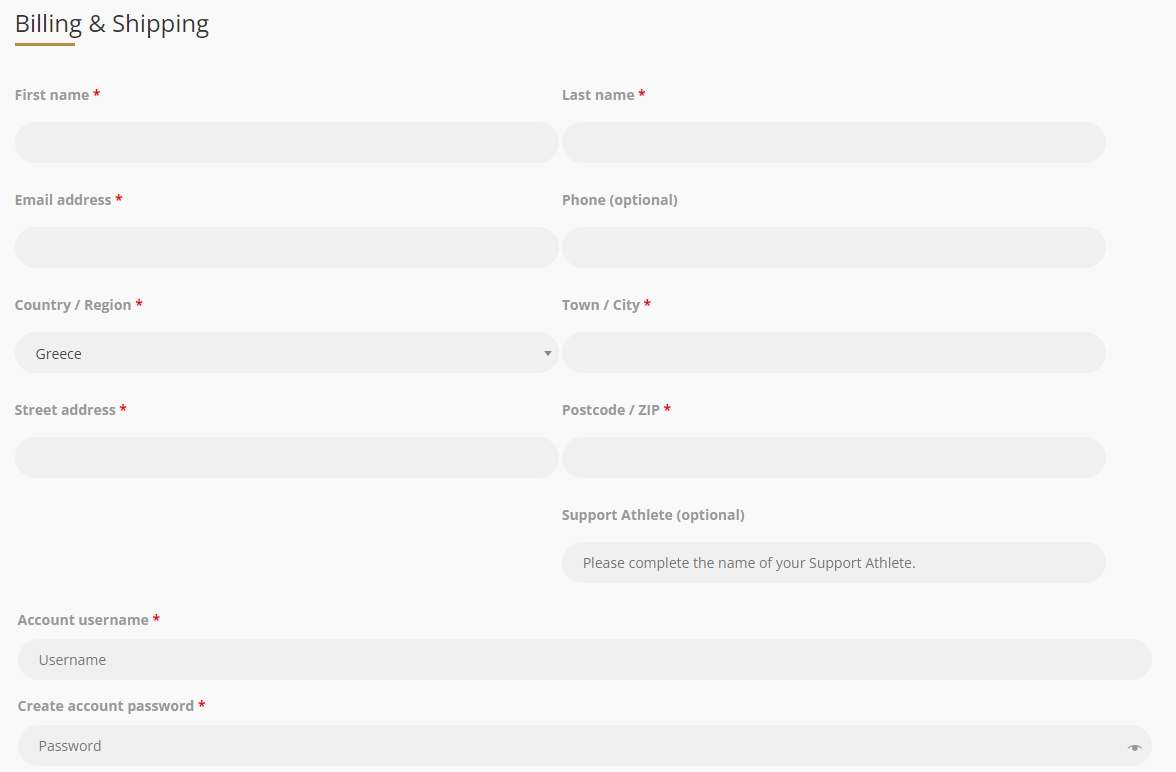 Ελέγξτε ότι το ποσό πληρωμής είναι 0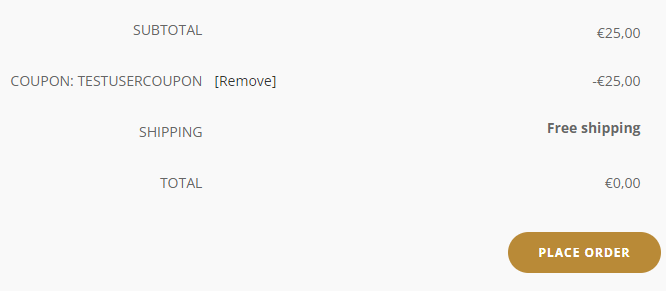 και πατήστε PLACE ORDER
Πως βλέπω το Live
Για να δείτε το live πρέπει να έχετε εγγραφεί πατώντας στο Register


Αν έχετε ήδη εγγραφεί πατήστε στο Login και βάλτε τα στοιχεία σύνδεσης που έχετε καταχωρήσει στην διαδικασία register.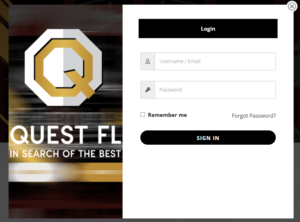 Και πατήστε το SIGN IN
I have a ticket with coupon #
Click REGISTER on home page

Then  PURCHASE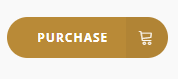 Locate the coupon line and click to 'Click here to enter your code'


type the coupon text in the form dispalyed directly under and click  APPLY COUPON



Fill the form and keep in a safe place sign in credentials (username, password)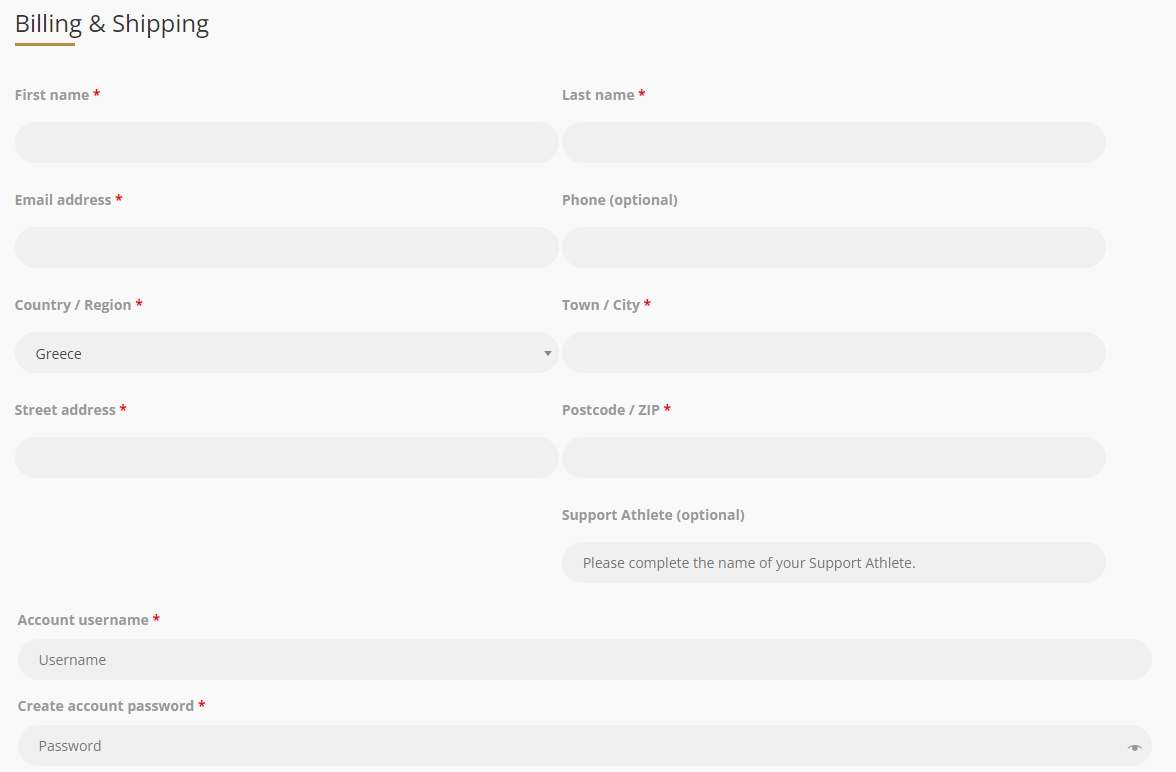 check that the payment ammount is  0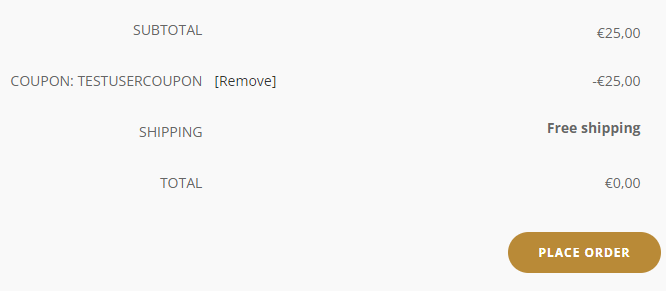 then Click  PLACE ORDER
Join to Live
In order to get the live you have to  Register


If you already registered the click at  Login and fill the credentials you entered during  register procedure.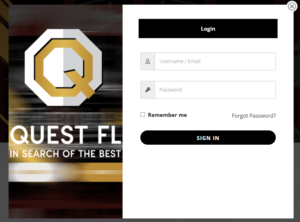 Click SIGN IN