Warner Electric Brk & Cltch Co
Event Navigation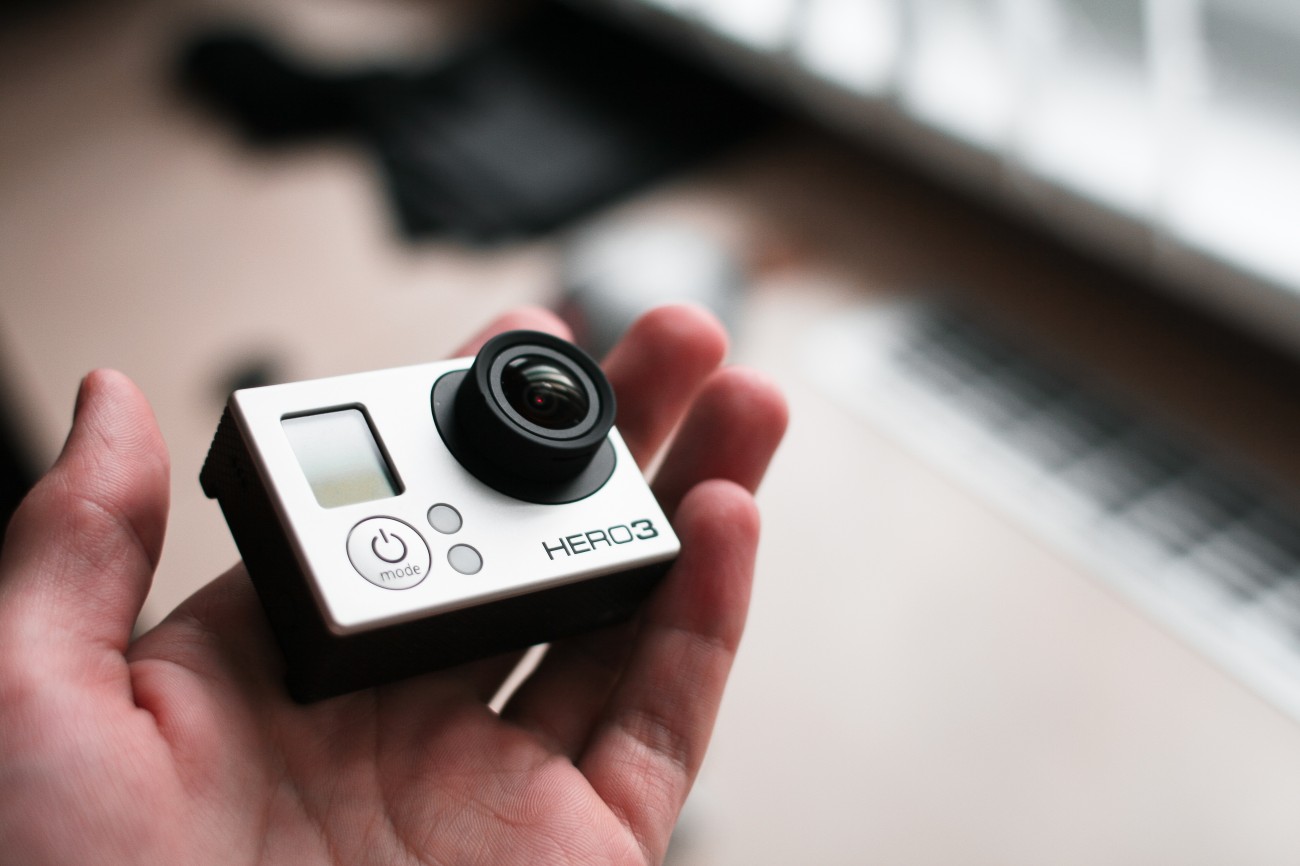 As you may or may not know, Lindsay and I have hit a bit of a rough patch. I care deeply for nature. Really? Did nothing cancel? Say goodbye to these, because it's the last time! There's so many poorly chosen words in that sentence. Now, when you do this without getting punched in the chest, you'll have more fun. It's a hug, Michael. I'm hugging you.
First rule of battle, little one … don't ever let them know where you are… WHOO-HOO! I'M RIGHT HERE! I'M RIGHT HERE! YOU WANT SOME O' ME?! YEAH YOU DO! COME ON! COME ON! AAAAAH! Whoo-hoo! … 'Course, there're other schools of thought. Yes sir, Captain Tightpants! Every man there go back inside or we will blow a new crater in this little moon. How did your brain even learn human speech? Am I a lion? I don't think of myself as a lion. You might as well, though, I have a mighty roar.
Did you enjoy your meal, Mom? You drank it fast enough. I'm afraid I just blue myself. No! I was ashamed to be SEEN with you. I like being with you. Oh, you're gonna be in a coma, all right. Marry me.
Whoa, this guy's straight? Oh, you're gonna be in a coma, all right.